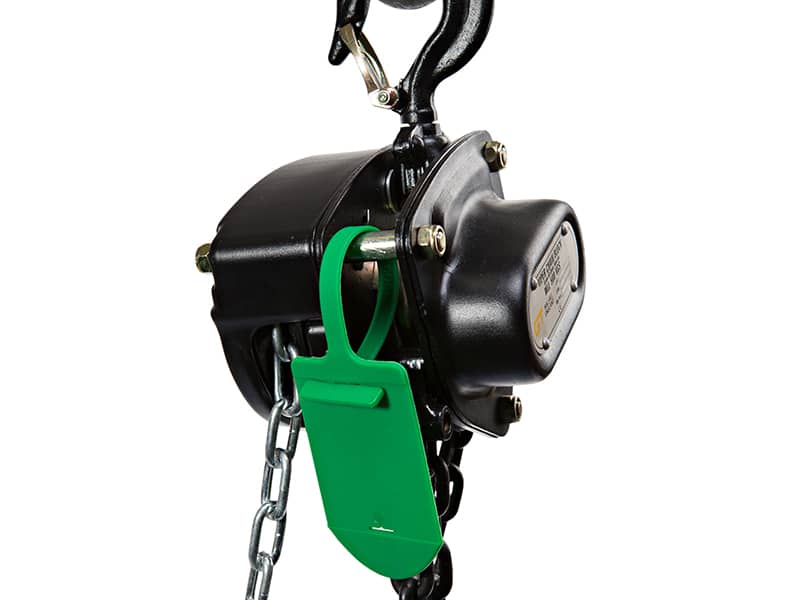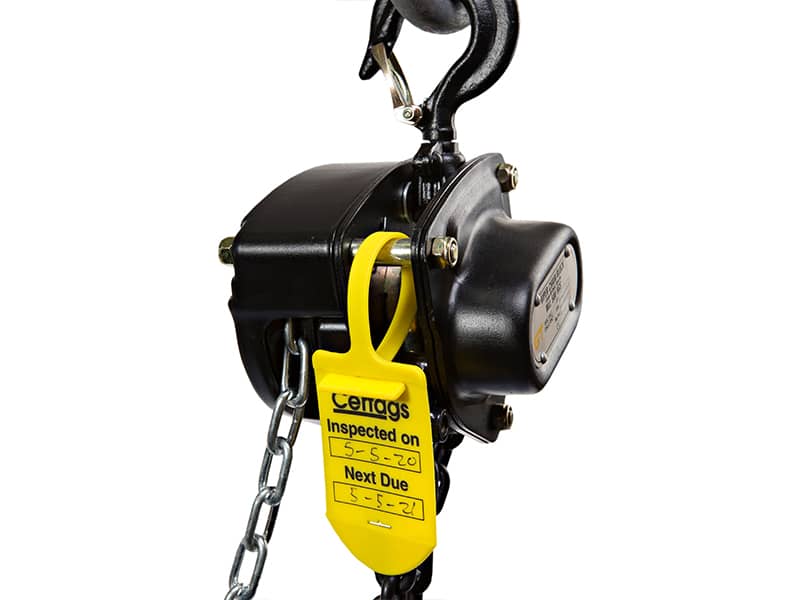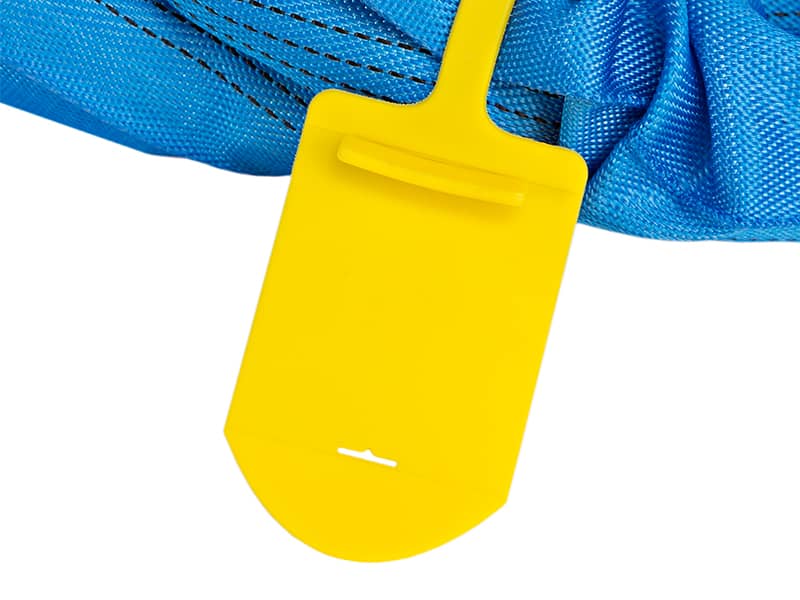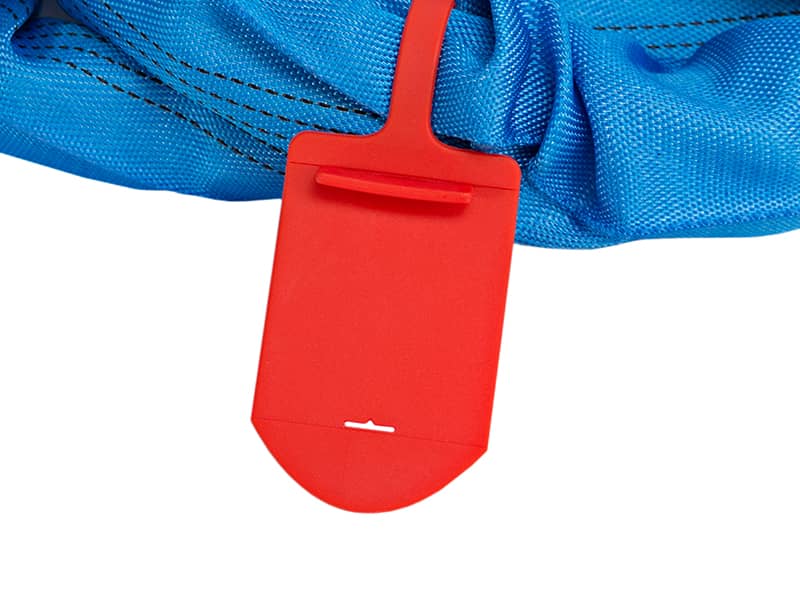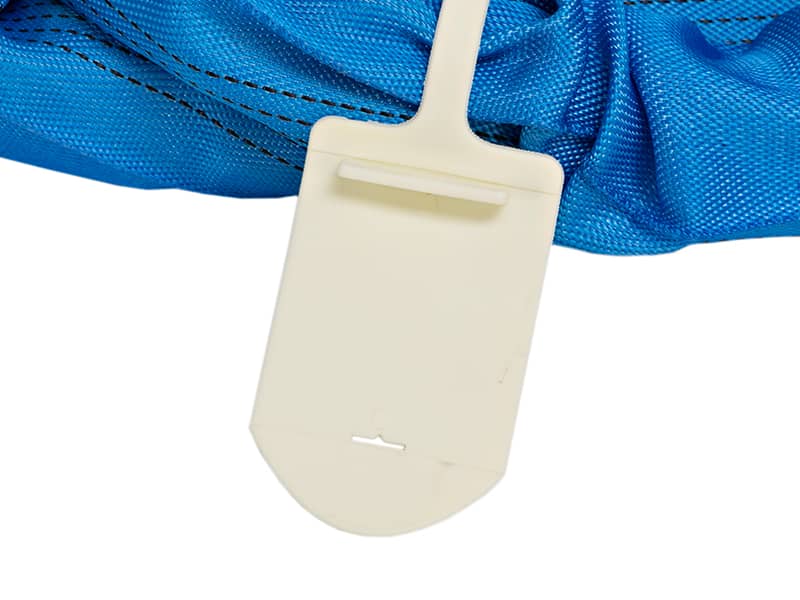 Rubber Tags
Certags Rubber Tags are made from a thermoplastic rubber commonly used in the automotive industry for high impact applications such as suspension bushings. These near inscrutable tags are the ideal product for the Shipping & Marine industry when a more visible identification solution is required. 
Popular applications include lifting equipment inspections.
Ready to get started?
Product Features