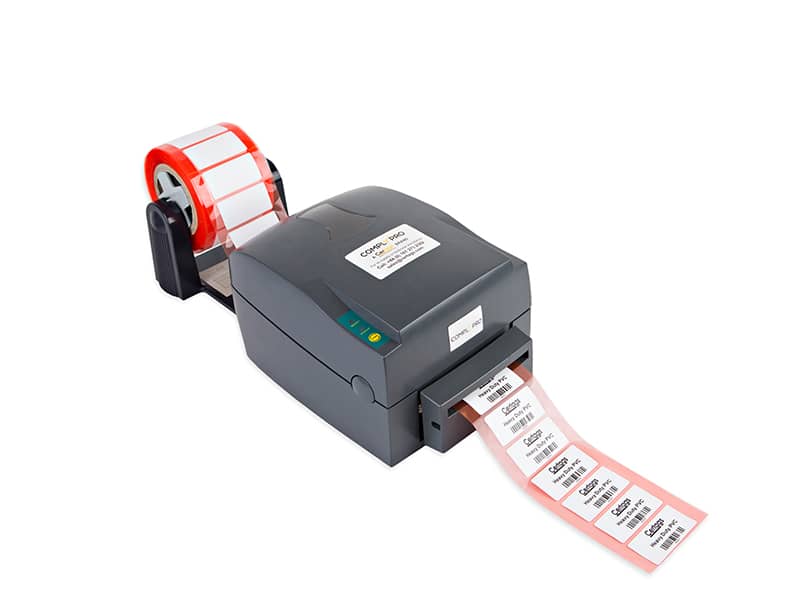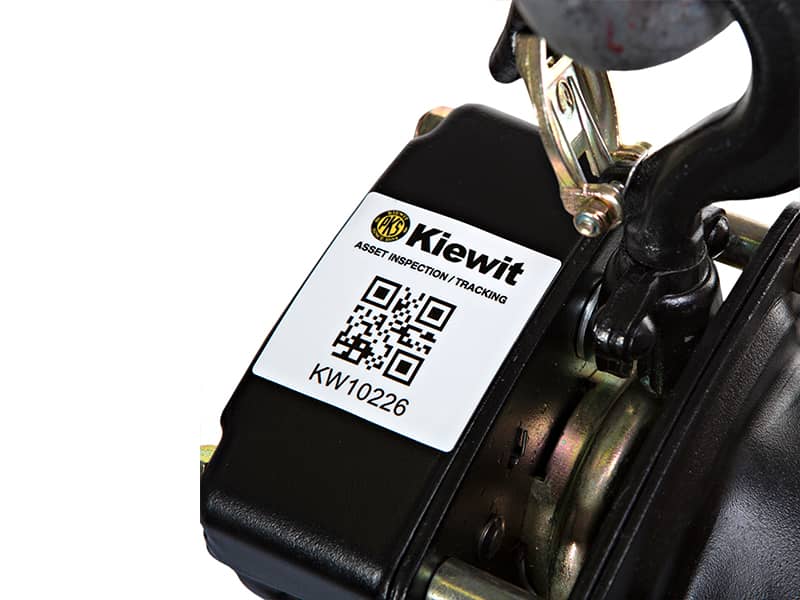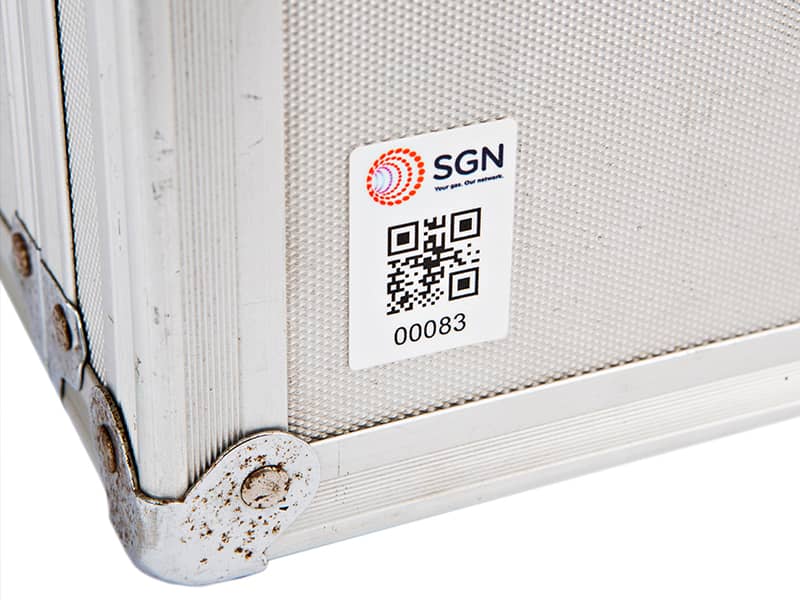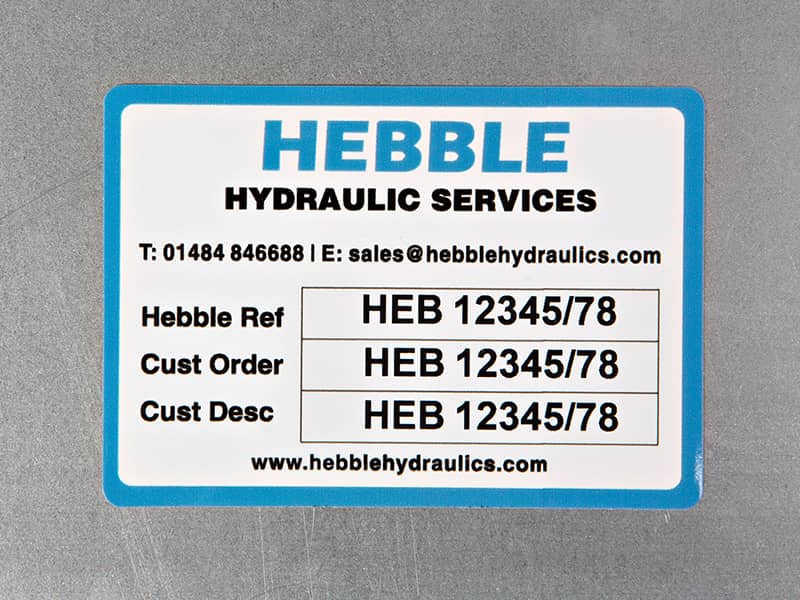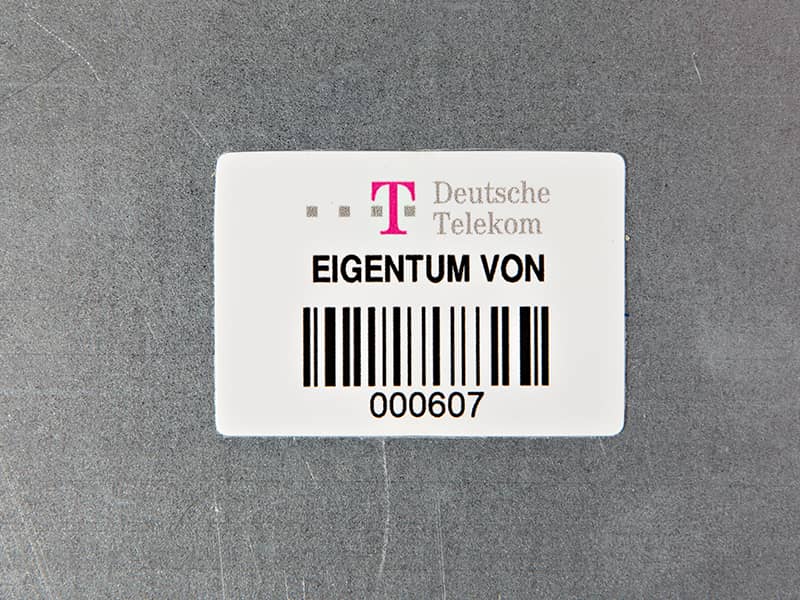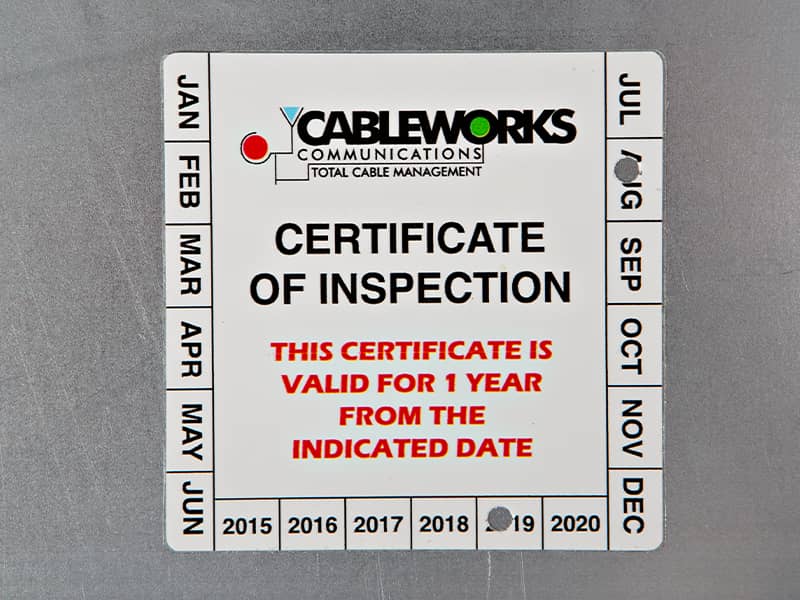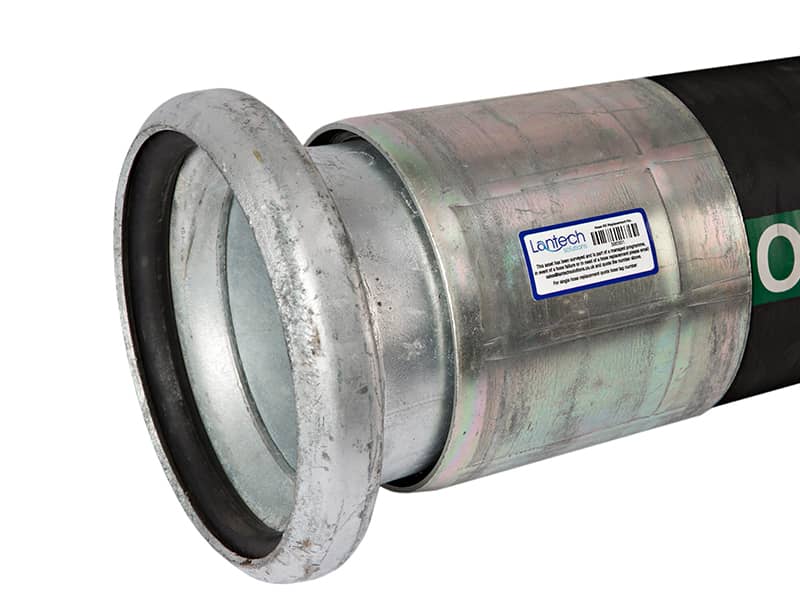 Heavy Duty PVC Labels
Certags Heavy-Duty PVC is designed specifically for applications requiring an industrial strength adhesion with great impact resistance. Designed to bond to a wide variety of rough and textured surfaces; including low surface energy plastics and painted metals. It is resistant to UV, heat, moisture and has a high-grade permanent adhesive. 
For extra protection these can be customised with full or partial laminate, our signature Sign & Seal function. 
Choose from pre-printed labels or utilise the ComplyPro printing system to print variable data yourself.
Ready to get started?
Product Features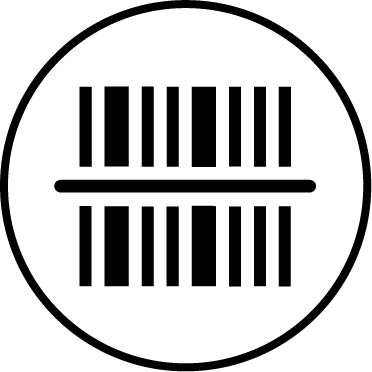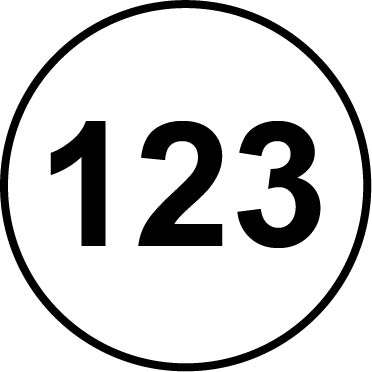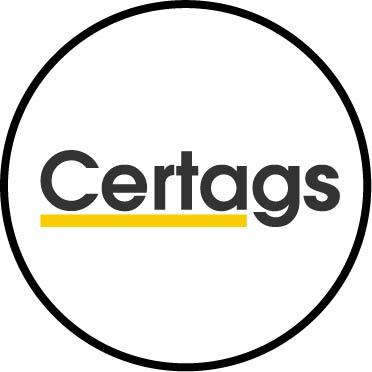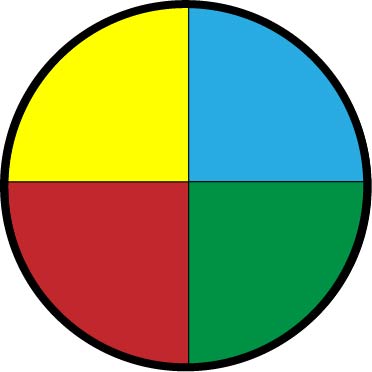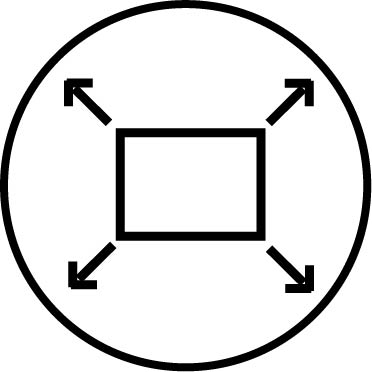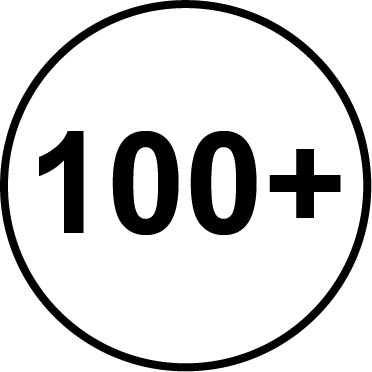 100+ Standard Sizes Available