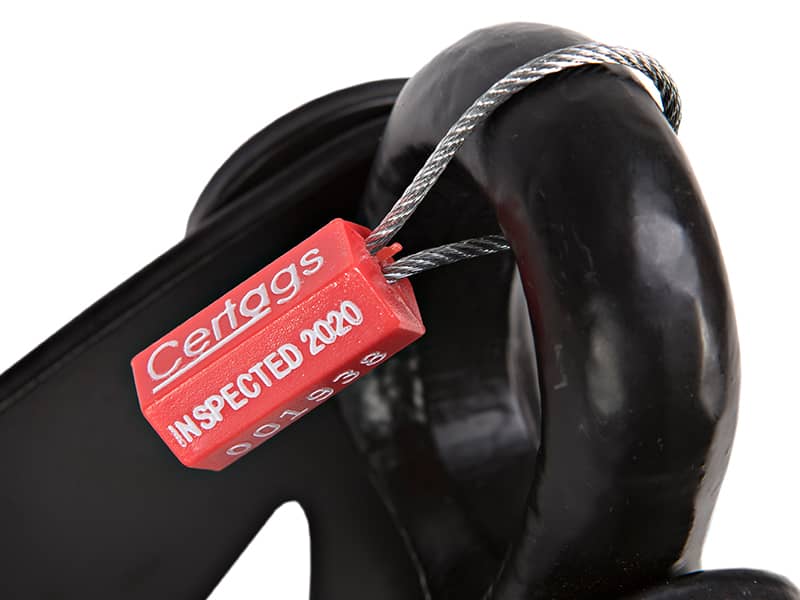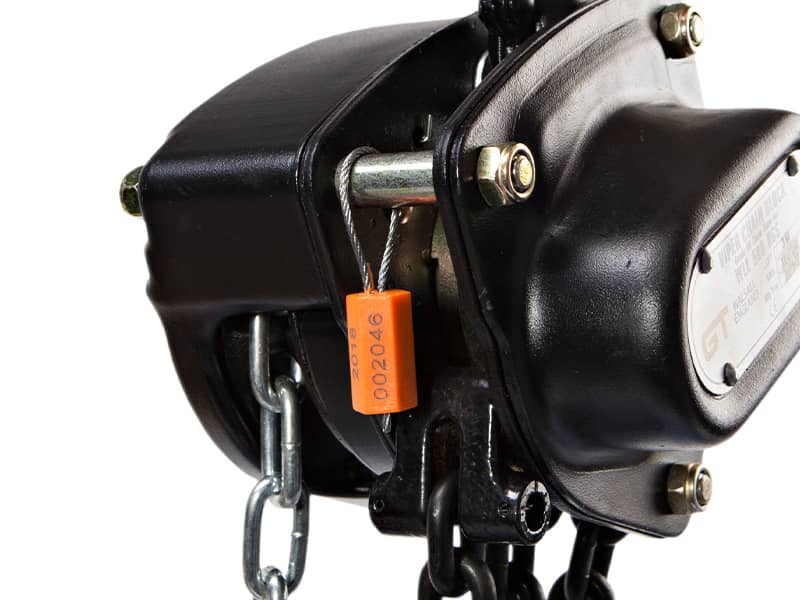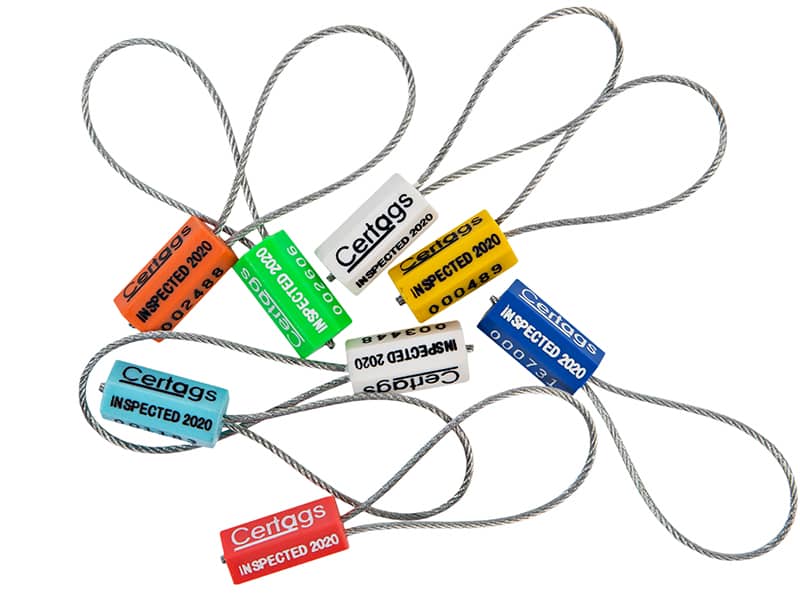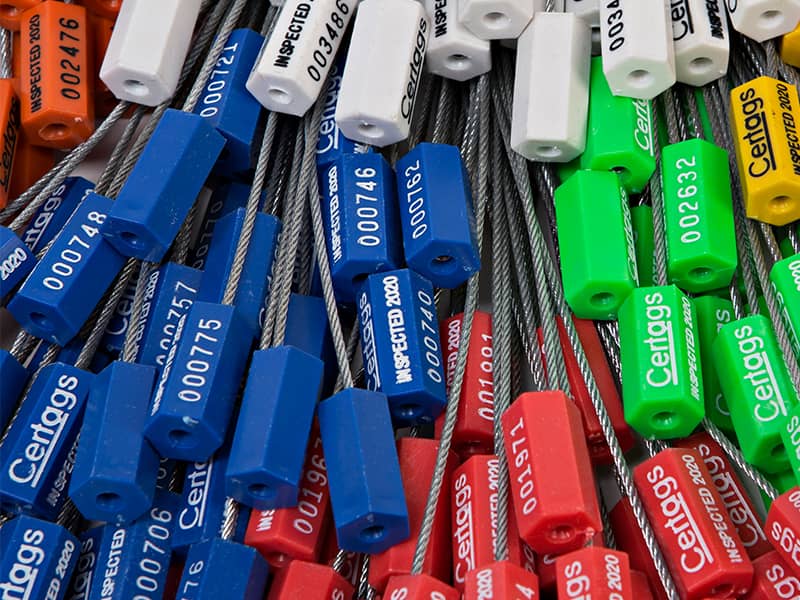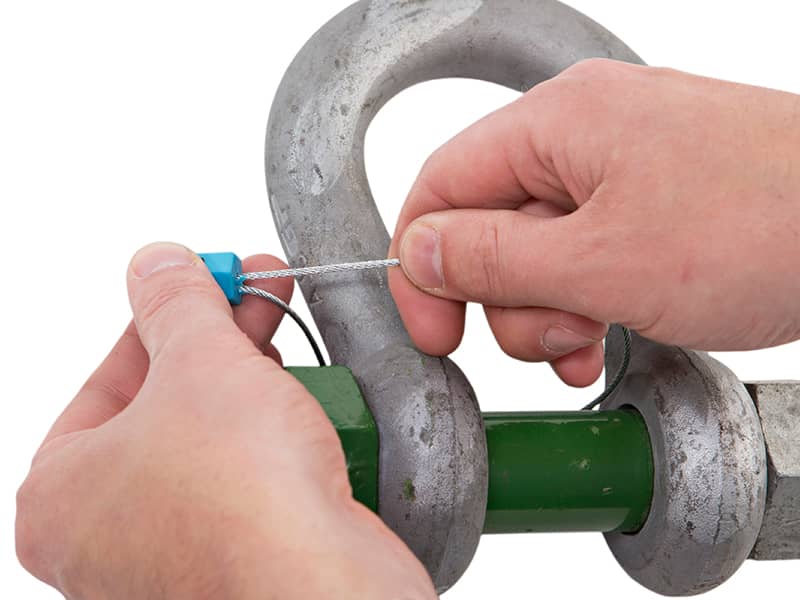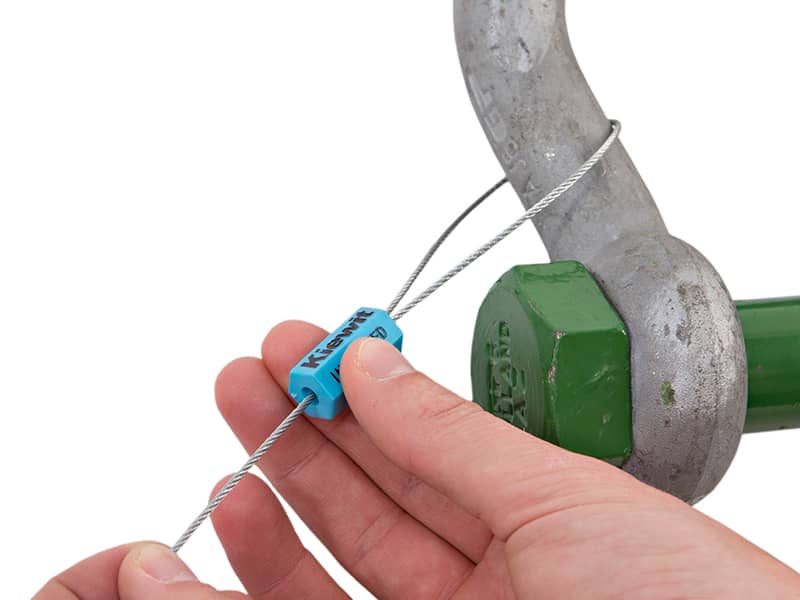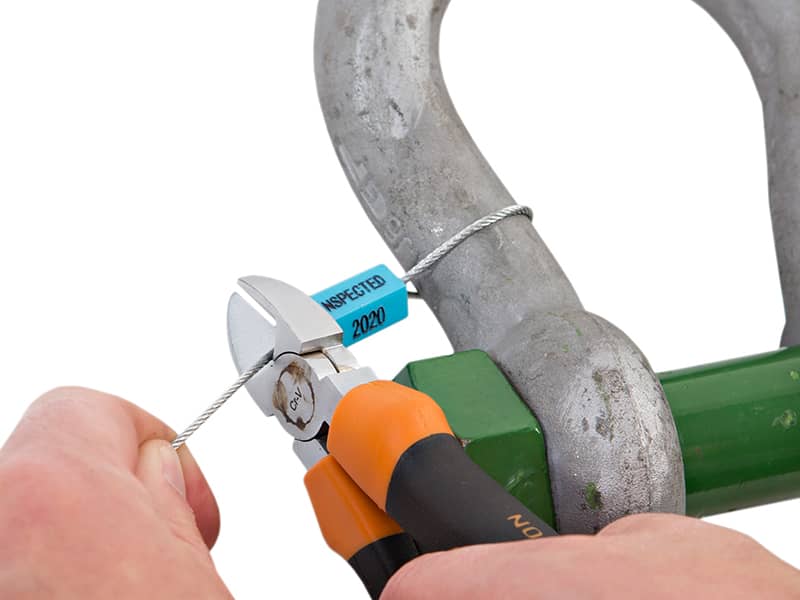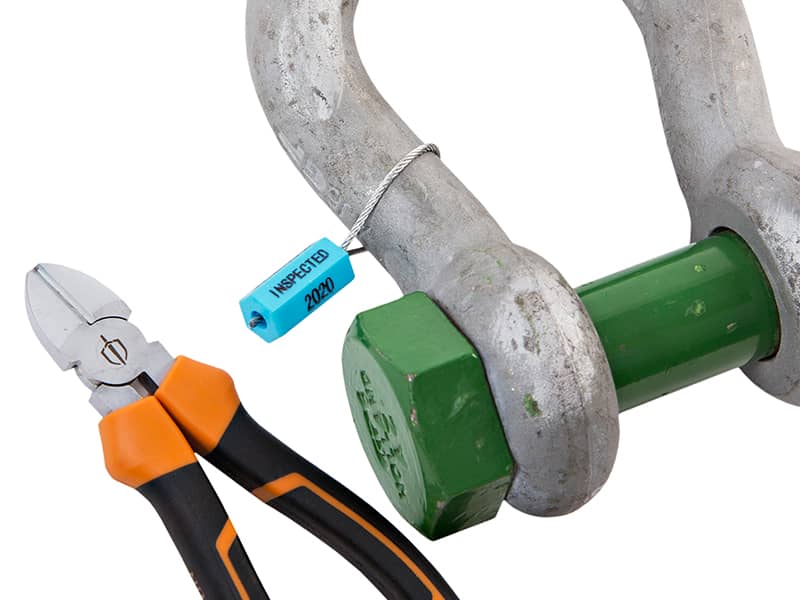 Heavy- Duty Industrial Tags & Labels
HexTags
Durability in the lifting industry is paramount, the same should go for your compliance equipment. Certags Hextags are one of the toughest products available for the lifting industry. Able to withstand extreme temperatures, Hextags are made with stainless-steel wire and hardened plastic-coated locking head.
The locking head allows for quick application when on site.
Ready to get started?
Product Features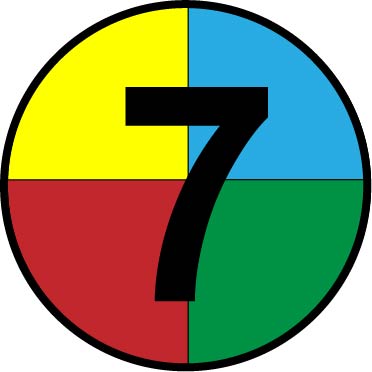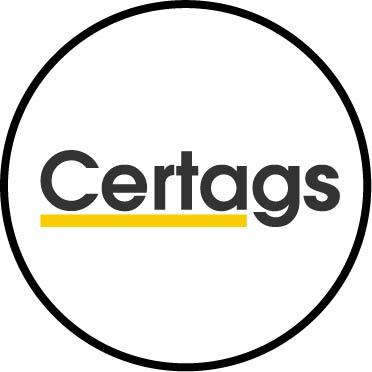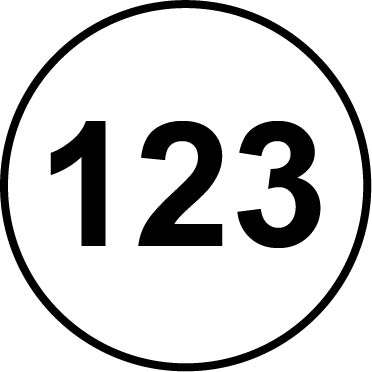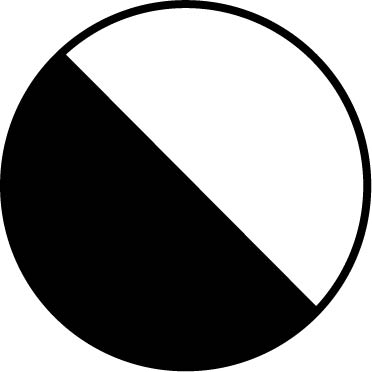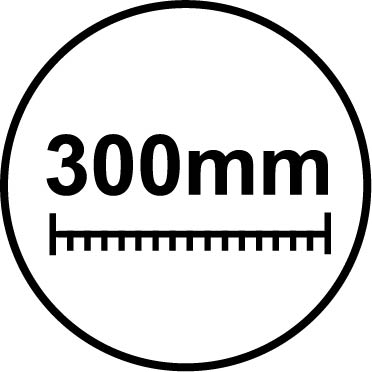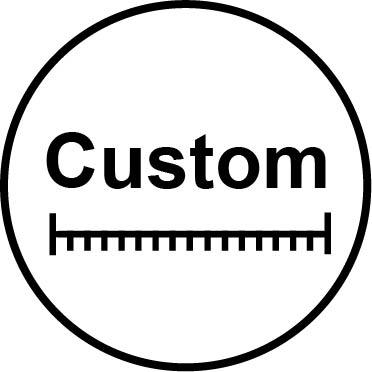 Customised Length Available