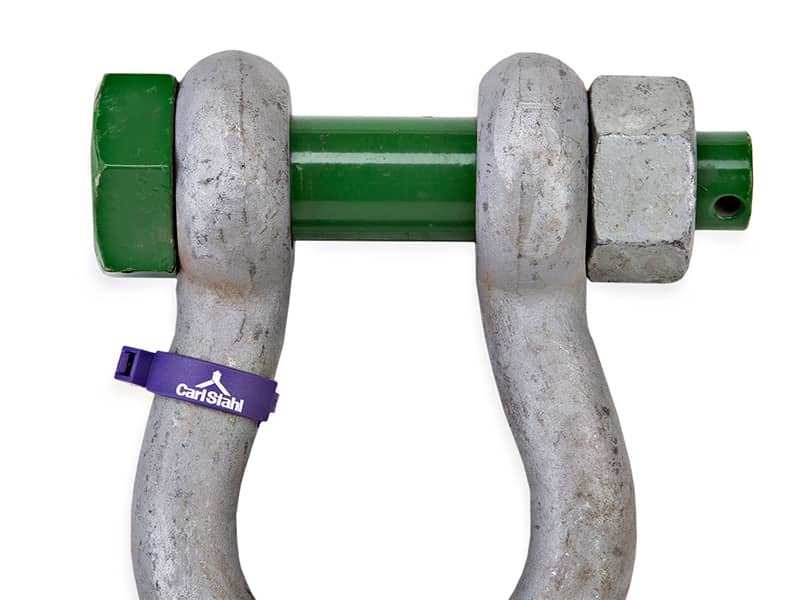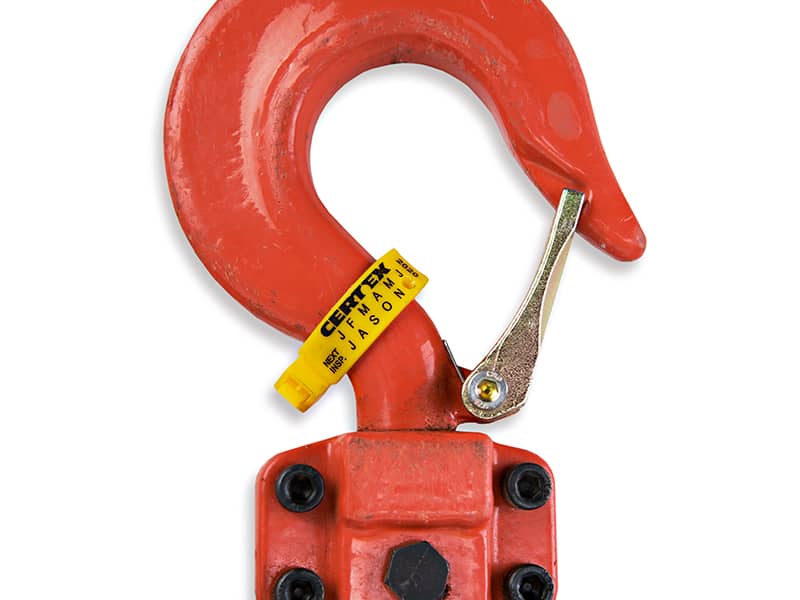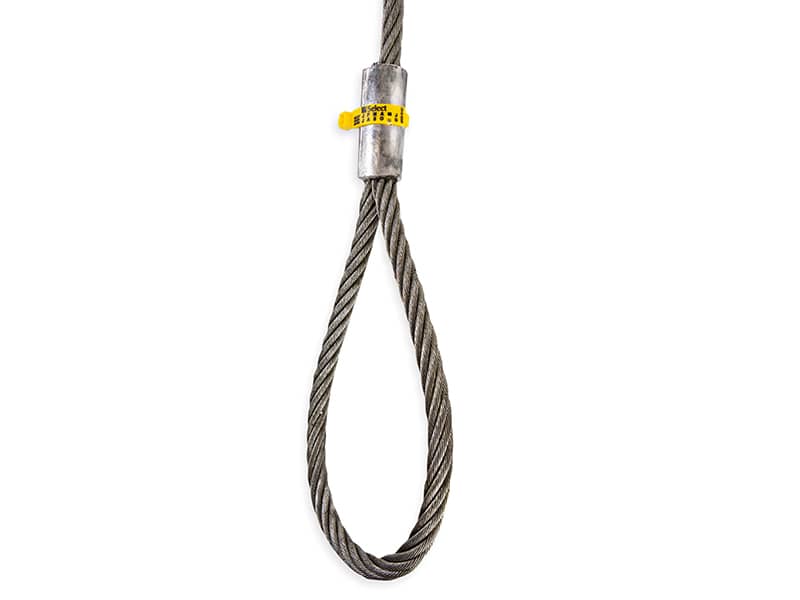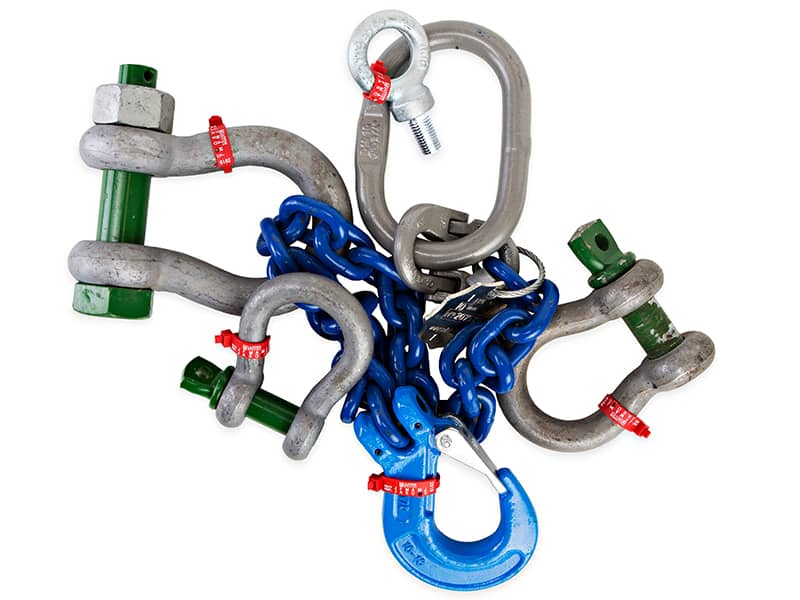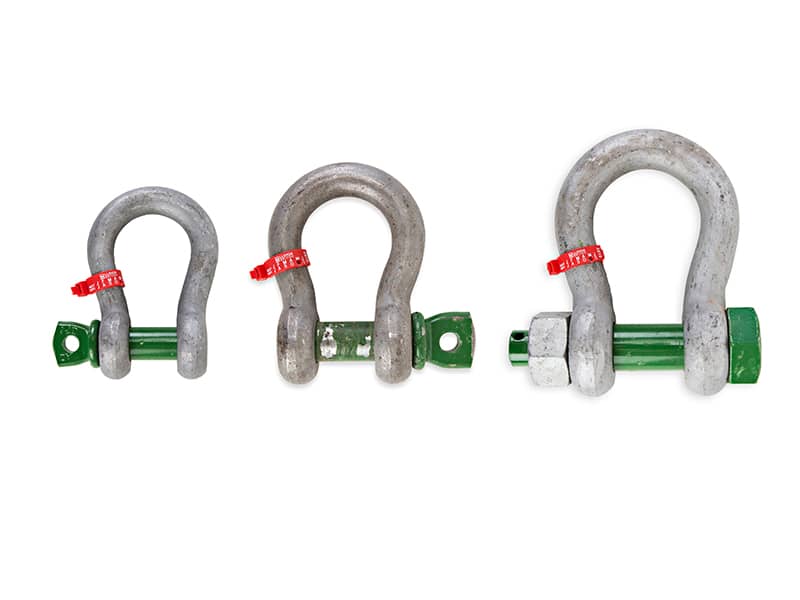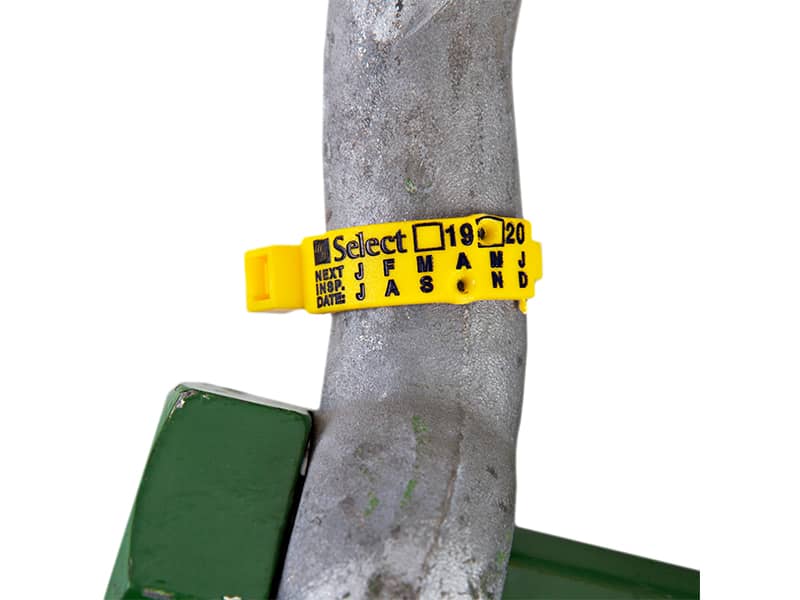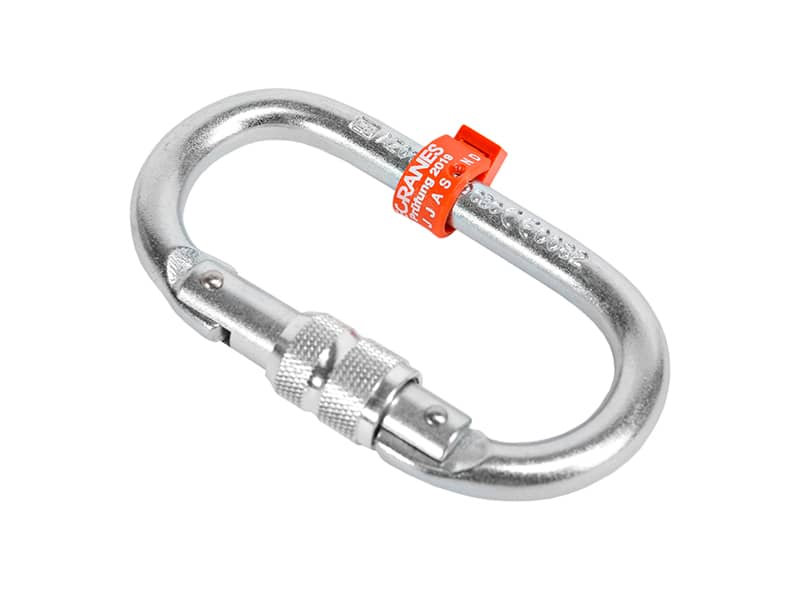 The ZipTag
Loose lifting equipment is commonly misplaced, especially on sites with multiple hire company's equipment in the one place. Ensure that your equipment returns to you with the Ziptag.  
Ziptags are manufactured with super-durable nylon and secured with a multi-stage, tamper-proof locking head ideal making them ideal for harsh environment of the lifting industry.  
Popular applications include LOLER inspection of shackles, chains, slings and wire rope. 
Adding your logo increases your brand's exposure with each inspection, ensures repeat business and gives your customers the confidence that you have given your seal of approval to each inspection.
Ready to get started?
Browse our range of pre-printed Zip Tags
Product Features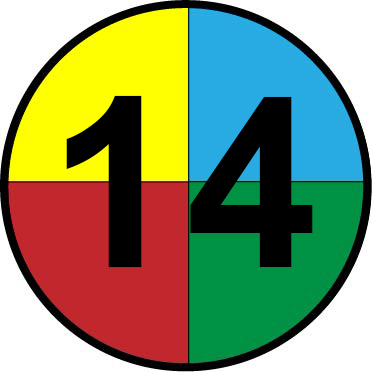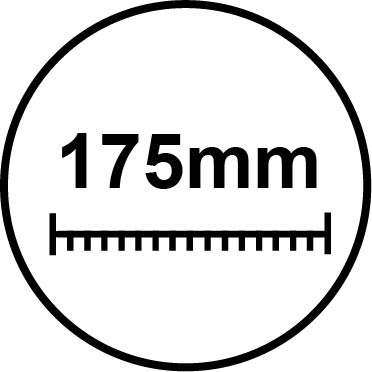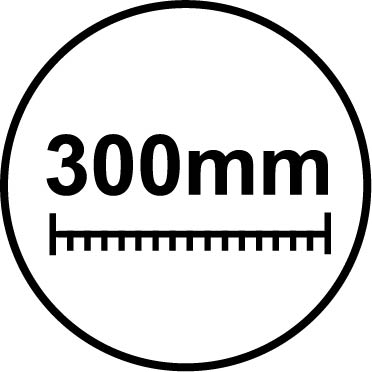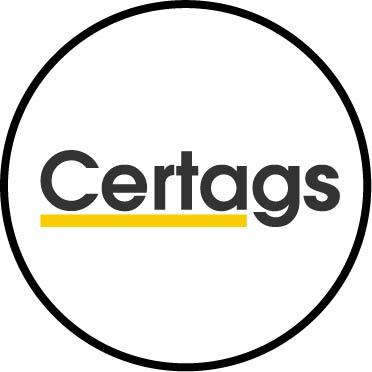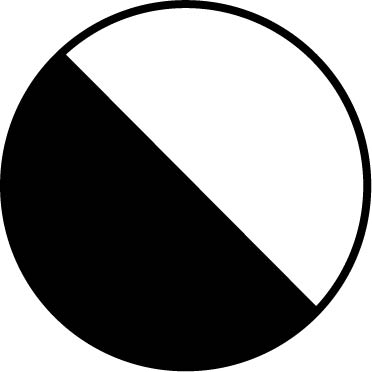 Black and White Print Only