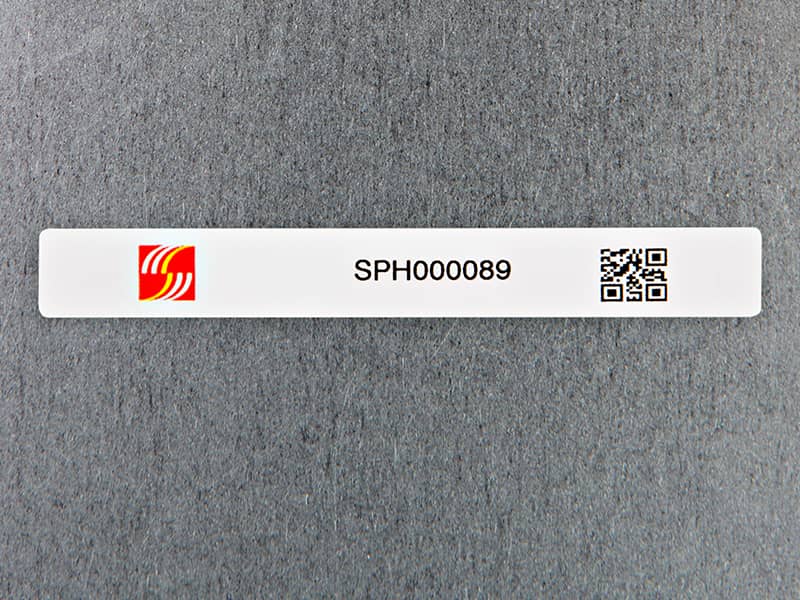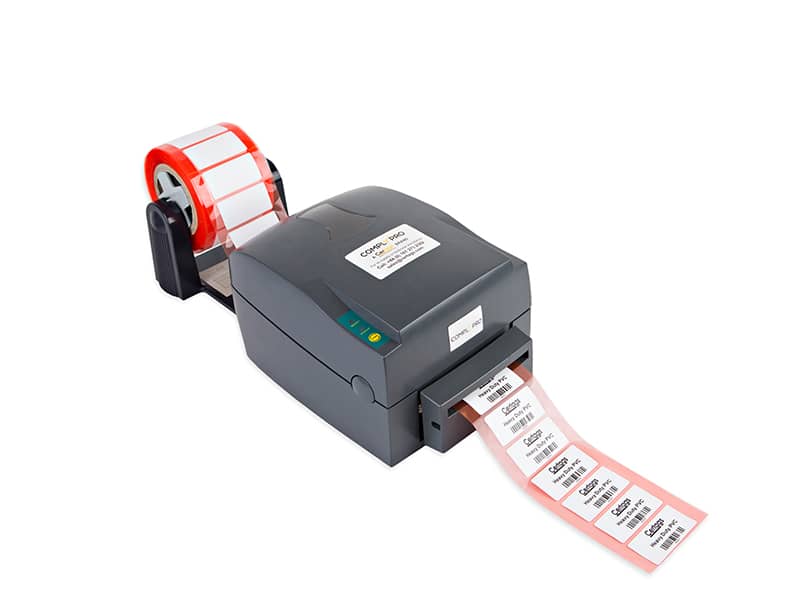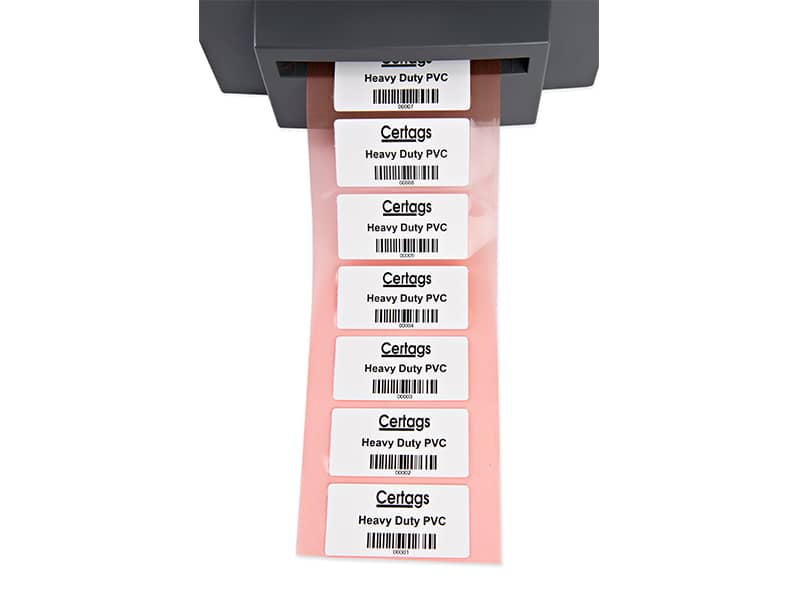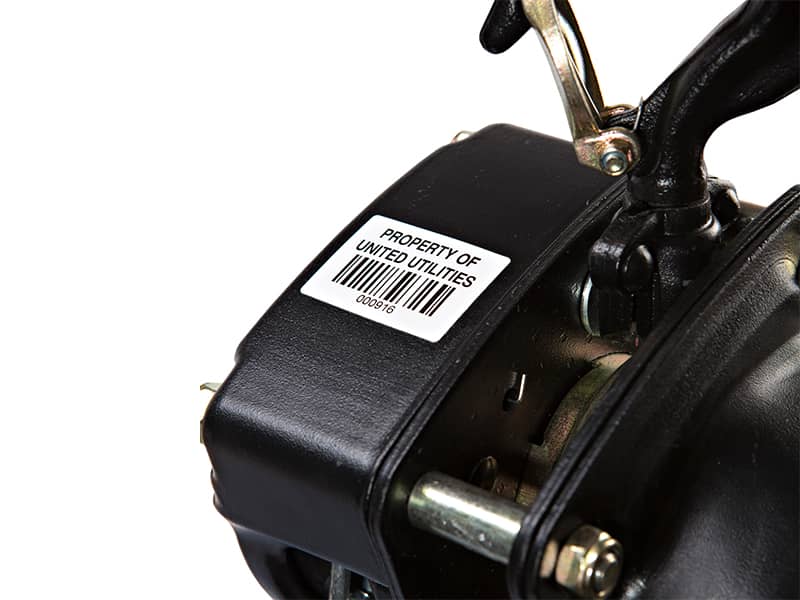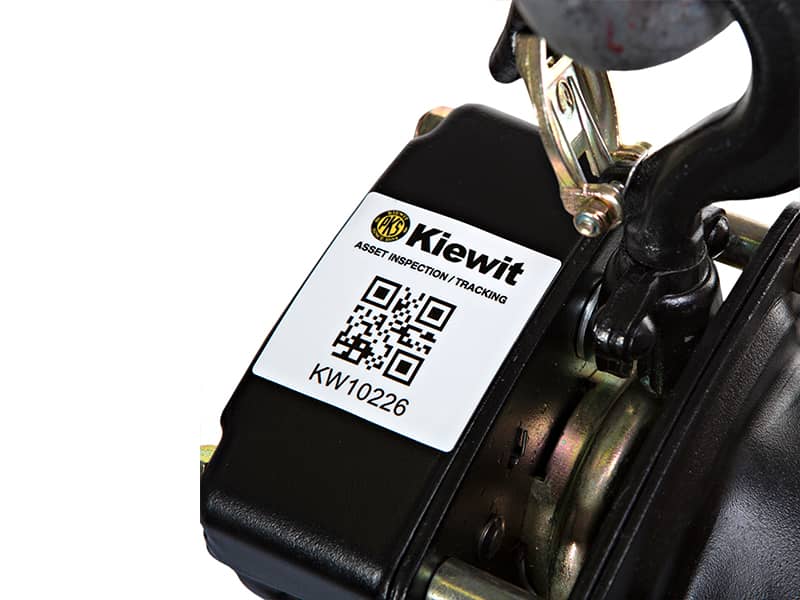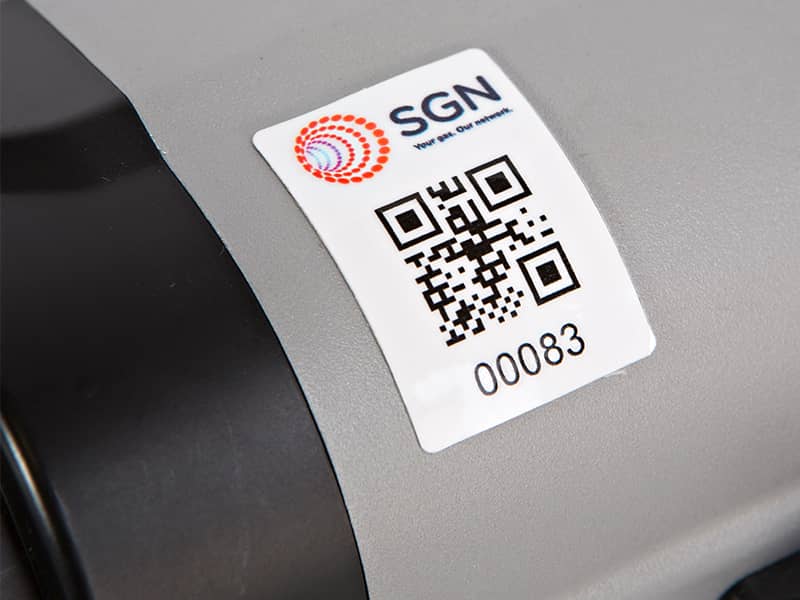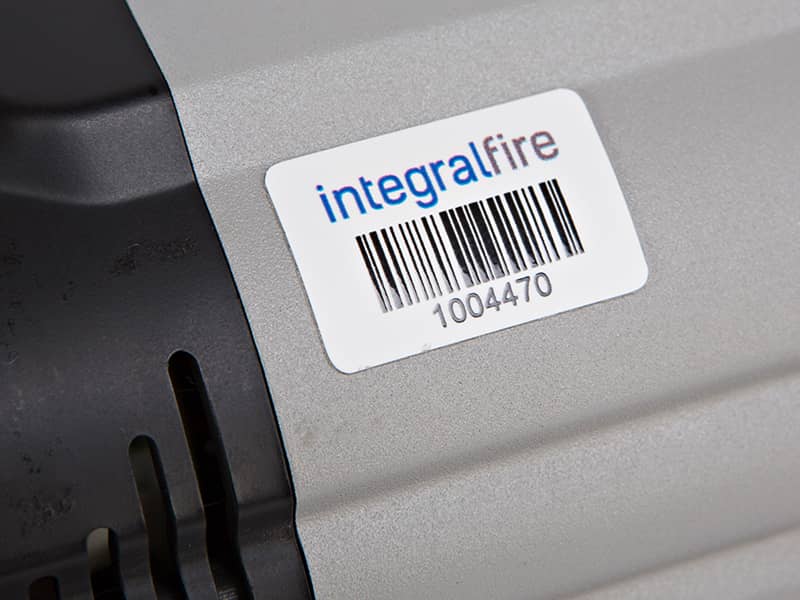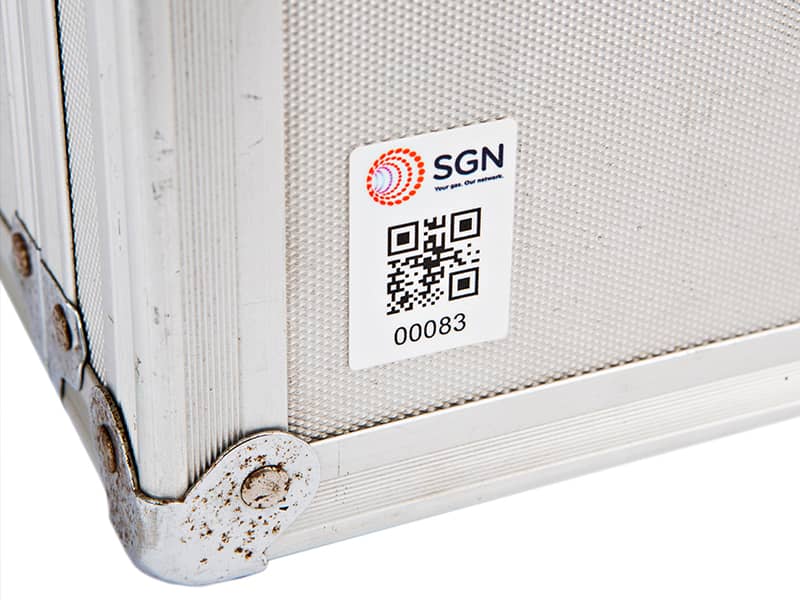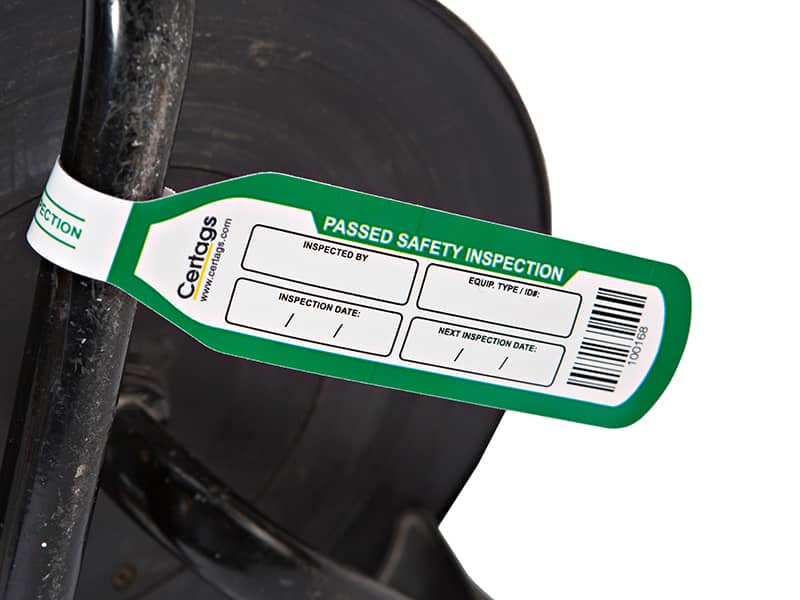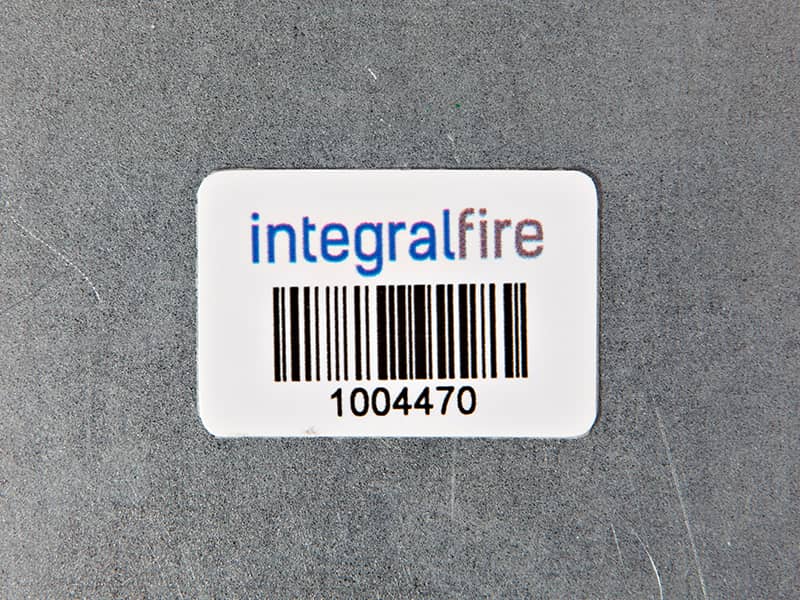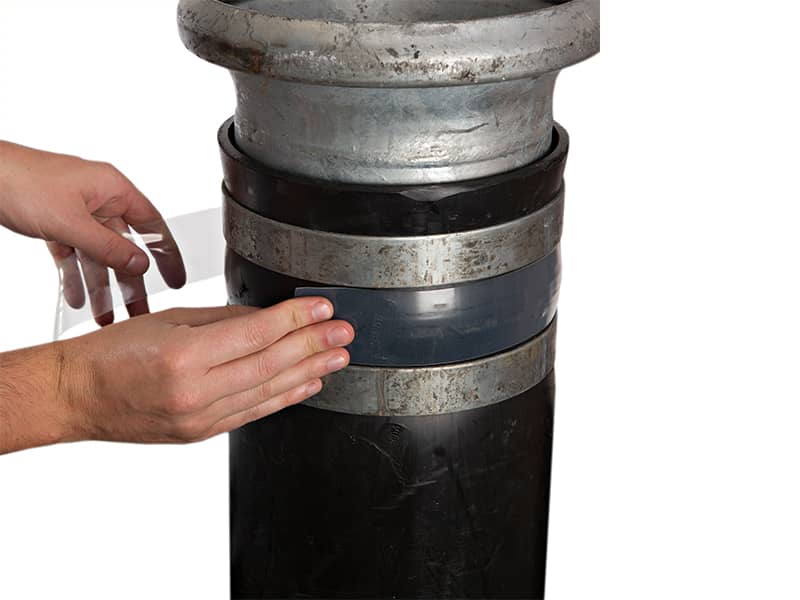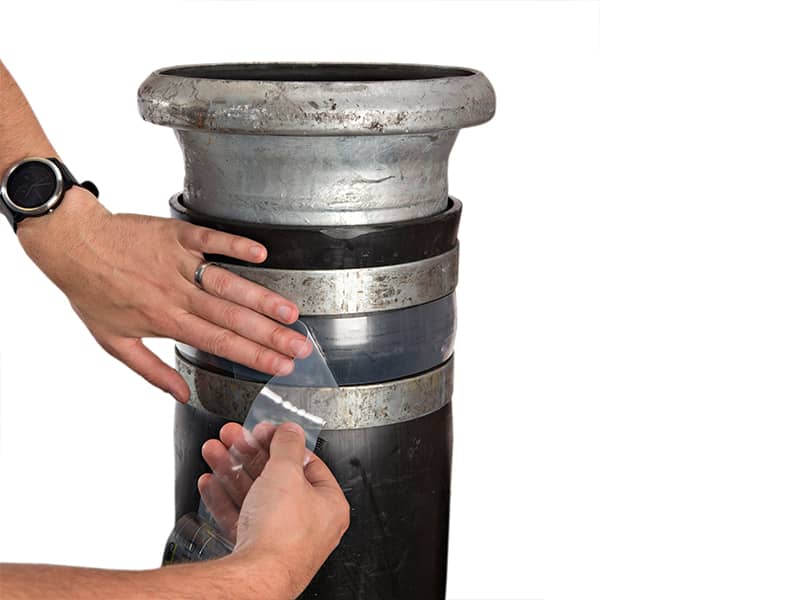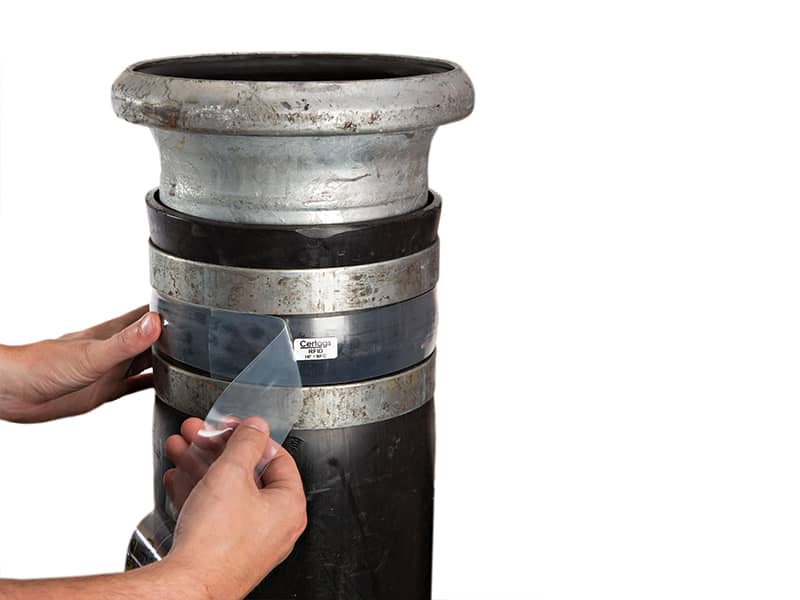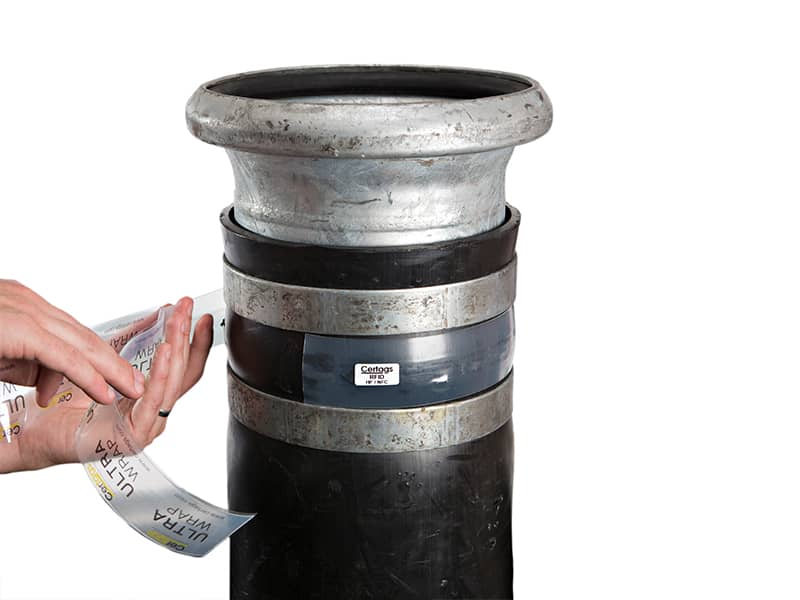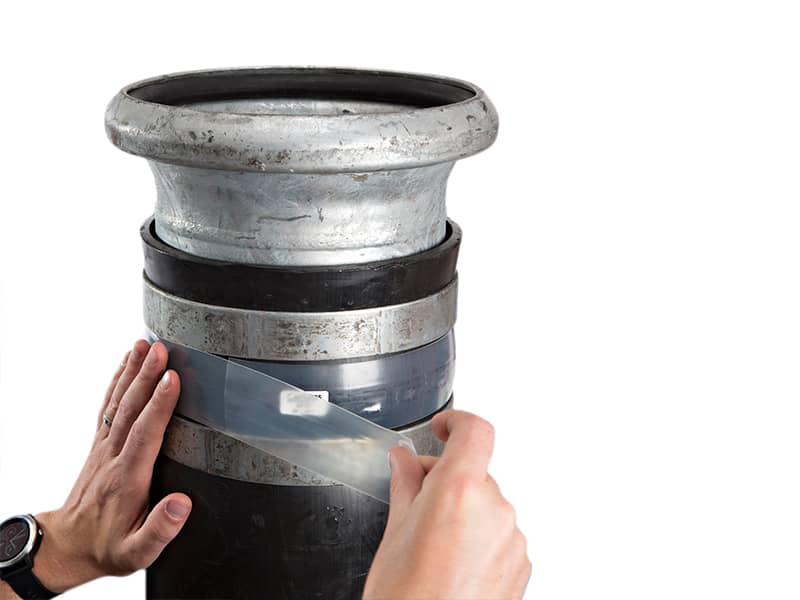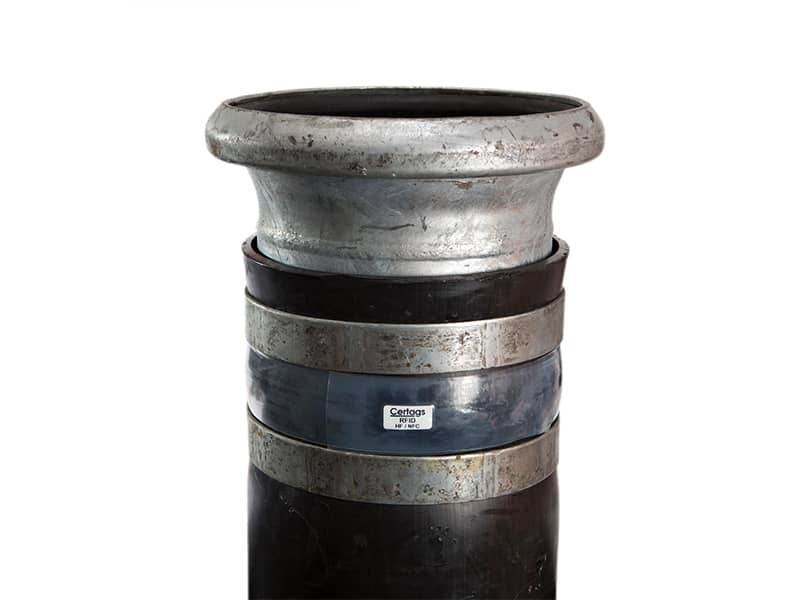 RFID Adhesive Labels
Certags Heavy–Duty PVC is the ultimate product for barcoding/QR your assets. The high-tack adhesive sticks to almost any surface. The PVC is extremely hard wearing but malleable enough to resist impact and abrasion.  
For extra protection these can be customised with a laminate layer for added protection.  
Choose from pre-printed labels or utilise the ComplyPro printing system to print variable data yourself.  
Ready to get started?
Product Features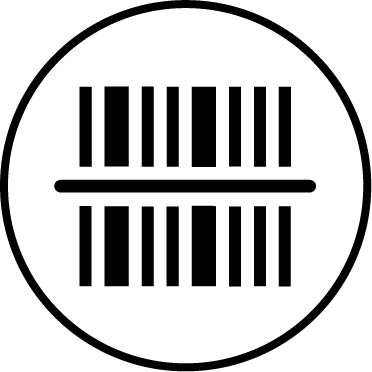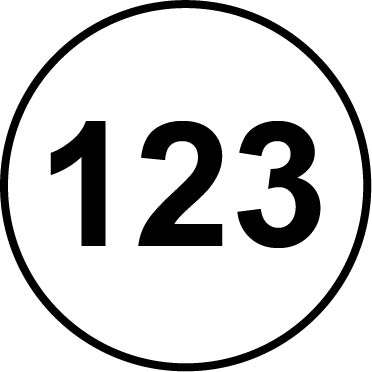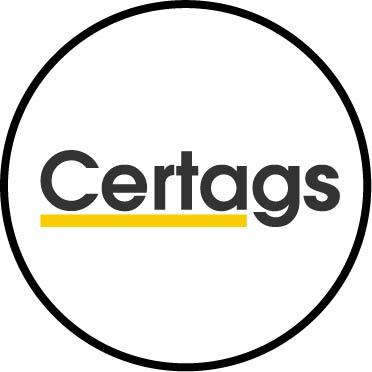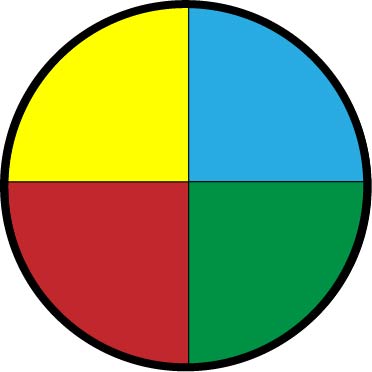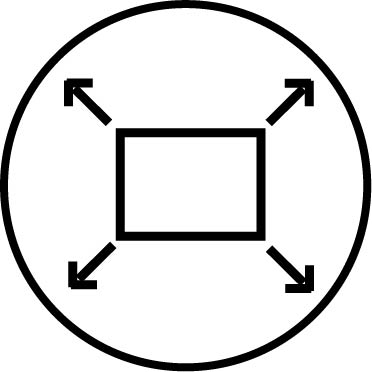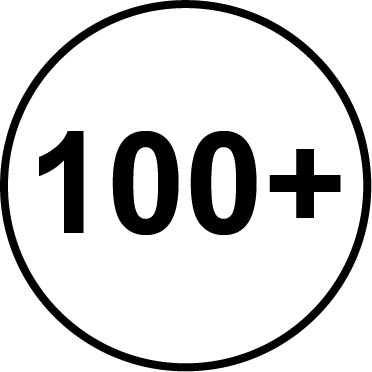 100+ Standard Sizes Available